Why Aisle 24 is the best amenity
for your building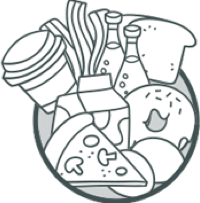 Commodité de grande valeur
Offer residents quick-and-easy access to a wide range of food, beverages, confectionary, and personal health products.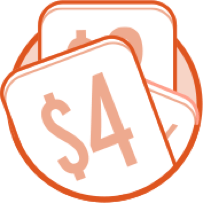 Monetize an underutilized area
We can build your fully functional Aisle 24 in as little as 300 square feet.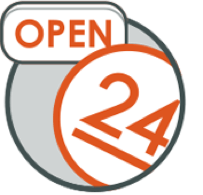 Residents complete checkout all via the self-serve Aisle 24 kiosk, allowing them to pick up what they need, when they need it.
Self-serviced, but fully supported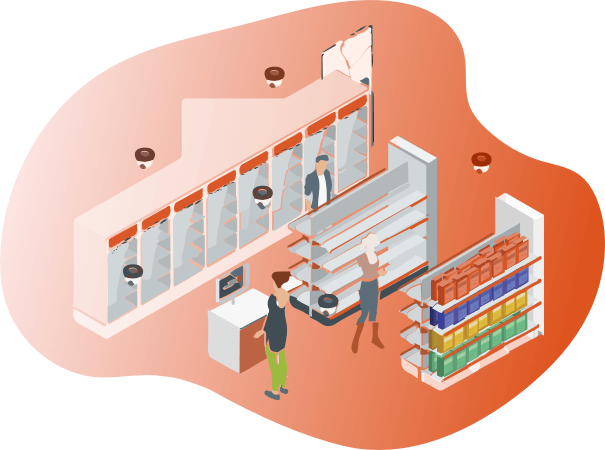 A cashierless convenience store with low time commitment but big impact, Aisle 24 stores offer residents an amenity that has all their daily needs. Our next-generation convenience stores use automation and technology to provide products tailored to your community. Best of all, you will be supported every step of the way through construction, marketing materials, and a cloud-based payment system. We also provide an operational manual packed with management tips for your Aisle 24 store.
Your Aisle 24 will become an important amenity for current and future residents, and we understand that it needs to offer a positive reflection of your property.
At Aisle 24, our staff and franchise owners dedicate themselves to providing an efficient, clean, well stocked and secure shopping experience for your residents.
How we support your store:
Re-stocking and cleaning three times a week
Analyse fréquente des ventes pour ajuster la gamme de produits
Analyse des points de vente et des caméras en temps réel
Video monitoring for security
Enquêtes régulières auprès des résidents
Allons-y! Franchissons la première étape!
Selon les exigences du design du site et vos processus d'approbation, votre magasin Marché Aisle 24MC pourrait ouvrir en aussi peu que 6 semaines.
Notre processus simple en 6 étapes :
1. Site assessment
Nous nous rendrons sur votre propriété pour examiner le lieu d'emplacement et l'espace physique.
2. Financial agreement
Nous concluons un bail simple selon votre règlement intérieur.
3. Aisle 24 design, review, and approval
Nos concepteurs créeront un design et un plan numériques détaillés pour vous aider à visualiser comment le magasin fonctionnera au sein de votre communauté.
4. Store construction
With standardized millwork and layouts, we can prepare the materials quickly.
5. Initial product selection
We will recommend Based on your resident demographics and lifestyle, we can launch with certain food segments.
6. Your Aisle 24 grand opening!
Visit a nearby Aisle 24
and get answers to all your questions.

An amenity that provides every day essentials for your residents
Automation and self-service are reshaping the grocery shopping experience. Aisle 24 stores offer you the opportunity to harness these powerful trends to deliver an innovative twist on the corner store.
Aisle 24 stores — cashier-less, small footprint grocery markets catering to last-minute shopping — serve the booming Canadian residential property market. We provide condos, apartments, townhouse complexes, campus residences, and other shared living communities with a high-value amenity for tenants.
What Aisle 24 store owners are saying

My residents get so much use out of the Aisle 24 store. They've told me how convenient it is to have a store like this in the building, so they don't have to leave at all.

I don't have to worry about the store since everything is self-service, and residents love that too! I can check in any time I want without even visiting the actual store.

The Aisle 24 team is extremely helpful and supportive. I wasn't sure if my building could have a convenience store but the team helped me see the potential in a space we weren't using.
As the sons of a corner store proprietor, John and Josh Douangprachanh grew up learning what it takes to succeed in local, independent grocery. Their unique perspective enabled them to quickly appreciate how new technology could transform the business.
Today, along with John's wife Marie, the three co-founders of Aisle 24 Markets bring unique expertise and personal touch to helping property owners and franchisees embrace the high-growth opportunity of self-service grocery markets and deliver an exceptional shopping experience.
Add the ultimate building amenity today
Your next successful venture is closer
que vous ne le pensez