Invest in the Next Generation of Grocery Convenience
L'automatisation et le libre-service redéfinissent l'expérience d'achat de produits d'épicerie. Les franchises Marché Aisle 24MC vous donnent la possibilité d'exploiter ces fortes tendances pour offrir une touche innovante au magasin du coin.
Aisle 24 stores — cashierless, small footprint grocery markets catering to last-minute shopping — serve the booming Canadian residential property market. We provide condos, apartments, townhouse complexes, campus residences, and other shared living communities with a high-value amenity for tenants.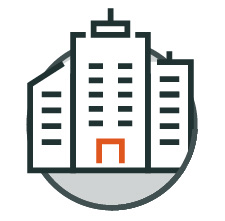 Votre magasin Marché Aisle 24MC sera pour les résidents, la source la plus proche et la plus facile d'une large gamme d'aliments, de boissons, de confiseries et de produits d'hygiène personnelle de haute qualité.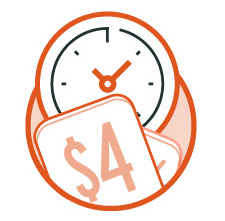 Engagement modeste en terme de temps
Achieve a high ROI with a lower amount of labour compared to running a traditional franchise. Designed for self-service, many of your daily responsibilities can be performed remotely with a small allotment of time reserved for in-store management.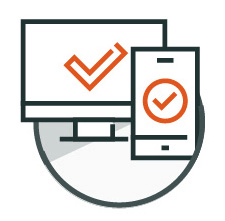 Optimisés par une application d'arrière-plan de gestion de compte basée sur le nuage et un kiosk en libre-service pour scanner et payer les produits, les magasins Marché Aisle 24MC n'ont pas d'argent comptant sur place, alors que vous avez accès à l'analyse des ventes pour mieux servir vos clients.
What you receive as an Aisle 24 franchisee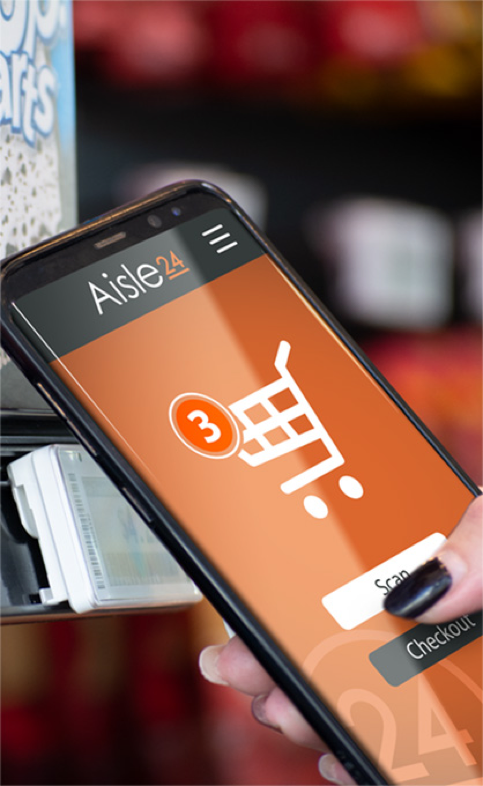 Aisle 24 was co-founded by John Douang and Marie Yong in 2016. With a background in Independent Grocery & Technology, and Finance & Operations respectively, they set out on a path to re-invite the grocery shopping experience with a focus on technology and operational efficiency. Together, the two co-founders bring a personal touch to the business, and work to help franchisees unlock the high-growth opportunity available in the self-service grocery market.
Aisle 24 helps with everything from site procurement and construction to marketing materials, training and ongoing support. An operational manual packed with management tips will help you learn the most effective ways to look after specific parts of your Aisle 24 Market.
Our cloud-based platform is set up for you, handling all financial transactions and reporting. And if you need quick responses to your questions, our team is only an email or phone call away.
What it means to own an Aisle 24 convenience store
Aisle 24 is a self-service market, allowing you to focus on providing the right products at the right price. Your Aisle 24 Market will play an important role in providing quick, convenient access to groceries and other essentials in the community. Our innovative approach to store operations and customer experience, means you will be saving your time as well as your customers time, allowing you and your customers to focus on other important things in your lives.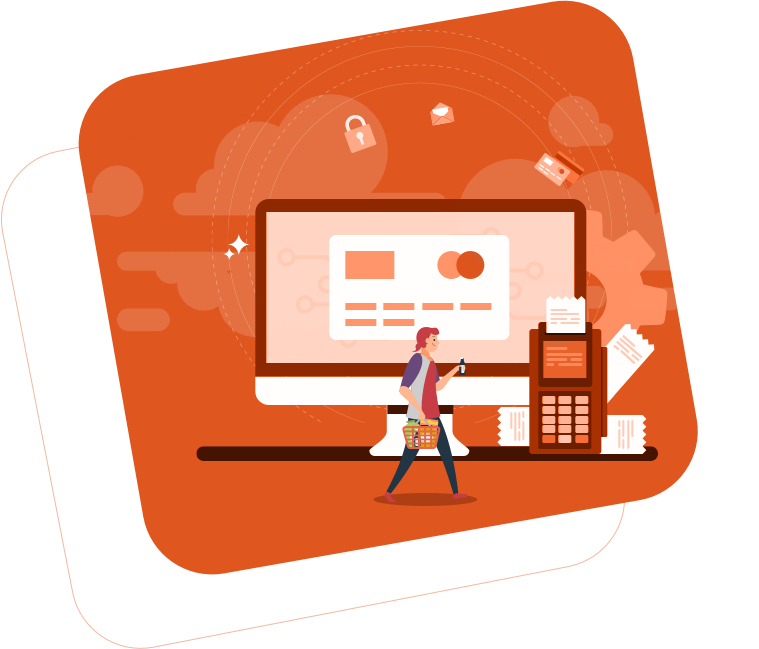 Paiement et points de vente
Our Point-of-Sale (POS) kiosks replace the need for cash registers and cashiers.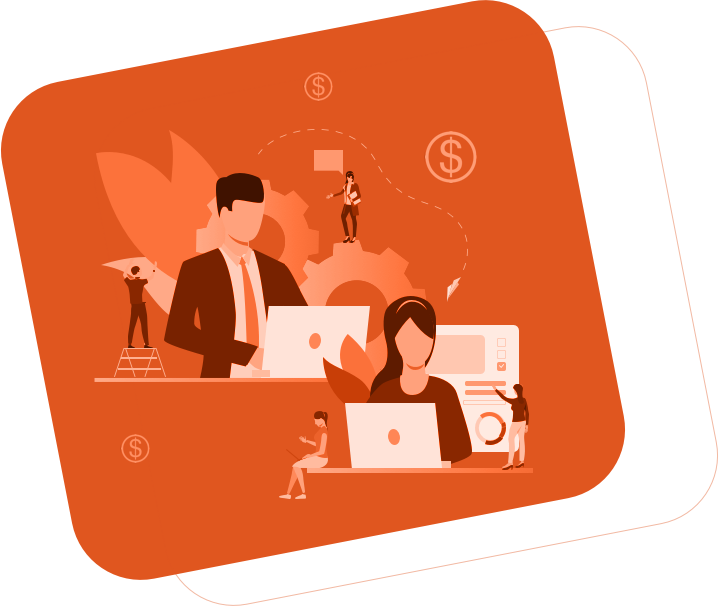 You control pricing through digital labels integrated into the POS.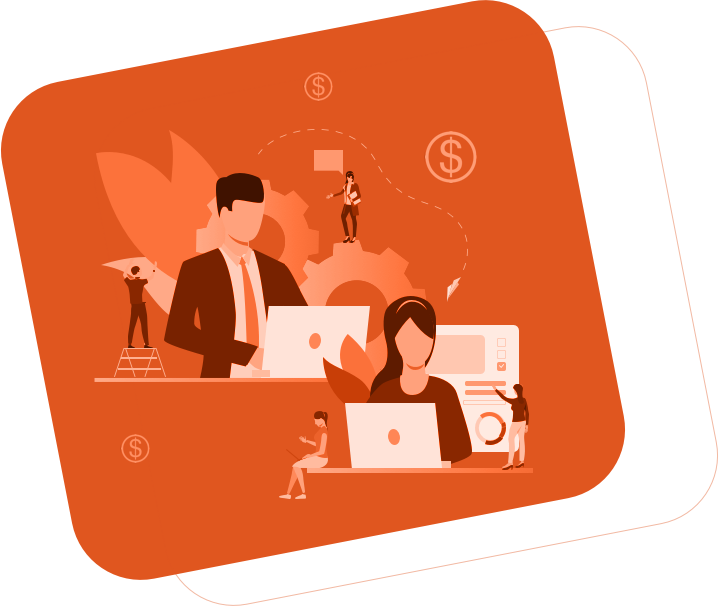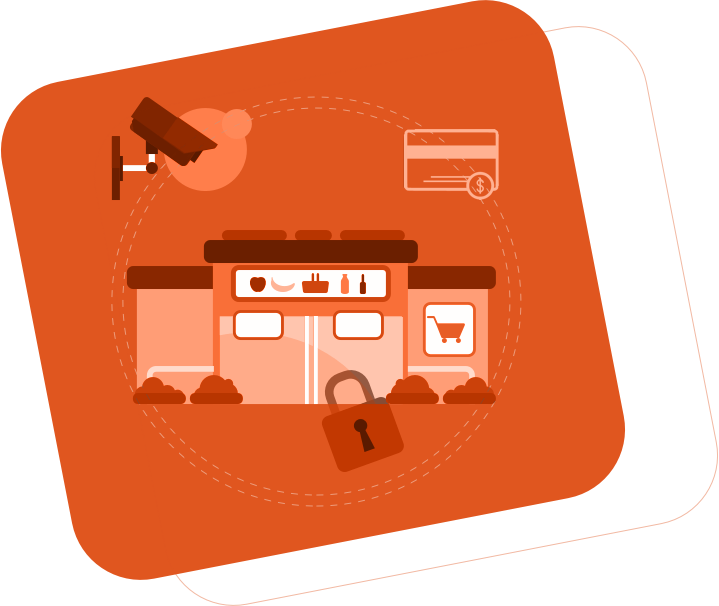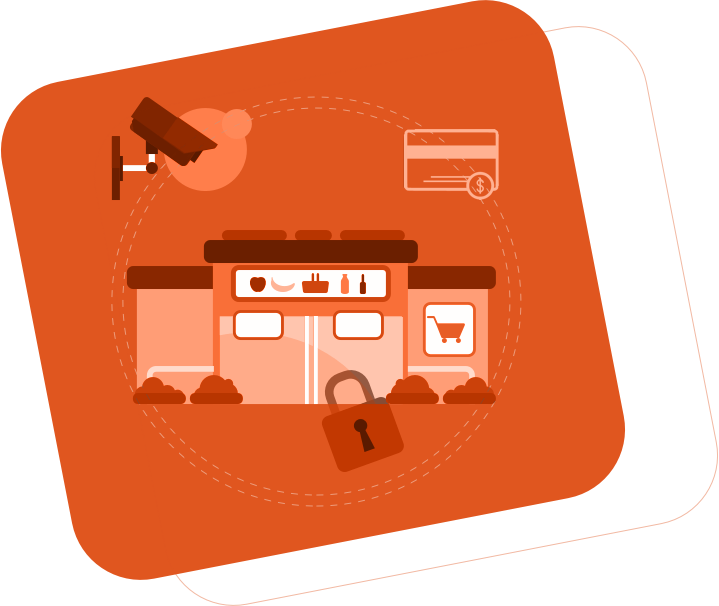 Aisle 24 has two franchise options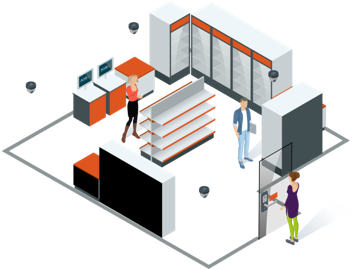 300-999 square feet
Accès limité aux résidents de la propriété
$25,000
One-time Franchise Fee
$175,000-$225,000
Total Investment Range
*Investment ranges will vary based on location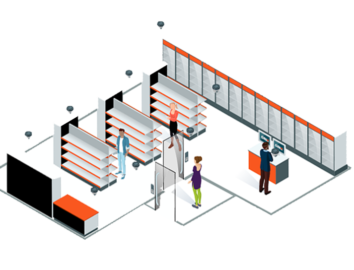 1000+ square feet
Accès extérieur au niveau de la rue
$30,000
One-time Franchise Fee
$275,000-$425,000
Total Investment Range
*Investment ranges will vary based on location

We're looking for savvy individuals in the following areas:
Ontario
British Columbia
Alberta
Saskatchewan
Manitoba
Quebec
P.E.I
Nova Scotia
Newfoundland
Own a next-generation convenience store
Your next successful venture is closer
que vous ne le pensez