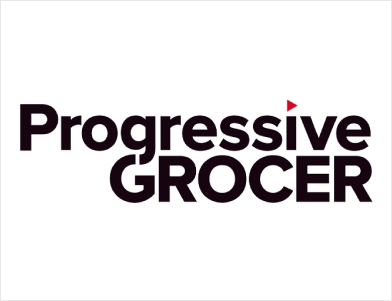 Aisle 24 Opens High-Tech Store in Toronto

Latest location built with advanced security solutions for safety, data insights and enhanced shopper experience.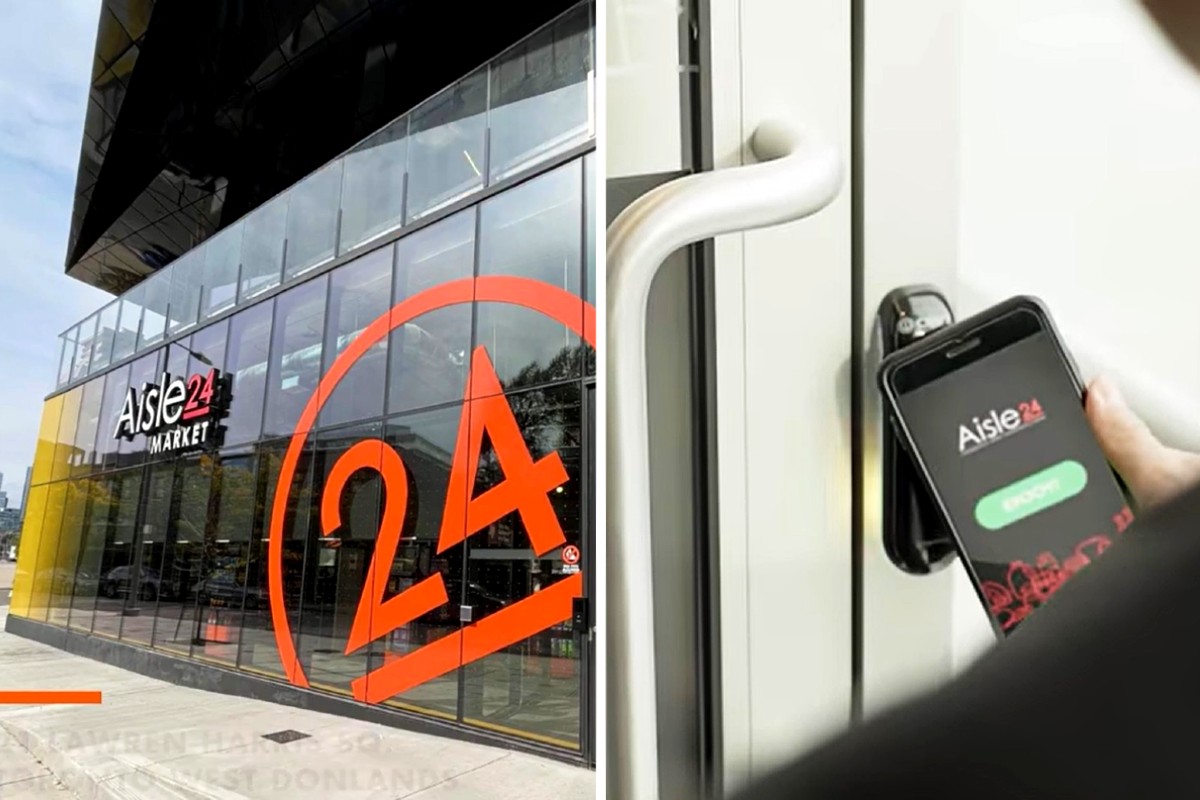 A new cashierless grocery store has opened in Toronto, equipped with advanced security features that benefit both shoppers and the retailer. The latest Aisle 24 store at 21 Ordnance Street is considered a "hyper-urban" store designed for a quick, convenient and secure shopping experience.
The security setup at the new Aisle 24 location includes surveillance coverage, custom access control, remote control and analytics that help team members manage their inventory and operations. The retailer worked with partners Smart Installs and Axis Communications to create the integrated security system, which is powered by technologies including AI-enabled video management, a mobile app, 2N audio/video intercoms and more.