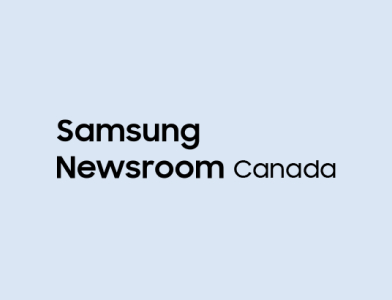 No cashier, no problem: Samsung Canada fits 'cashierless' grocery store Aisle 24 with digital solutions

Select Aisle 24 stores across Canada now feature Samsung Kiosks to create a modern shopping experience.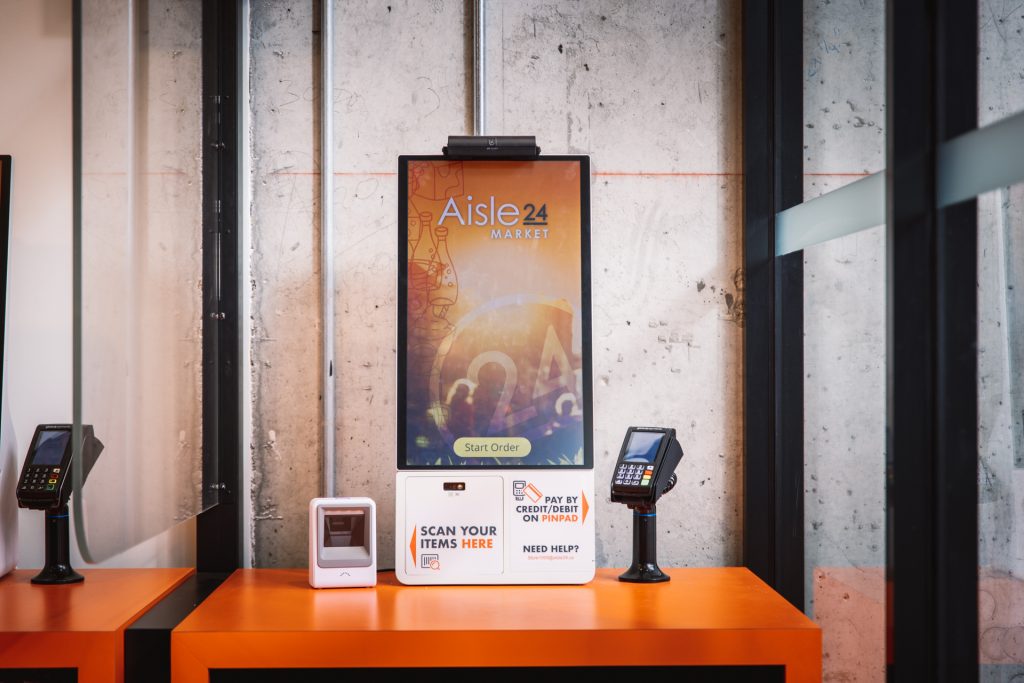 In an era when contactless is king, Aisle 24 was already ahead of the game. Founded in 2015 by John Douang, the "cashierless" grocery store model now seems prophetic. But even the innovative grocer, which turns standard retail and underutilized residential spaces into the future of convenience stores, needed an upgrade for the new normal. As business expanded across Canada and demand increased for safer, contactless shopping, Aisle 24 adopted Samsung Canada's digital signage solutions.
Offering a completely contactless in-store experience, select Aisle 24 locations now feature Samsung Kiosks that allow customers to pay for their groceries quickly and easily with an intuitive, all-in-one payment system[1]. The eye-catching Kiosks not only improve the customer experience, but also provide streamlined management tools which allow stores to access Kiosks and check performance from any web-accessible device with ease.