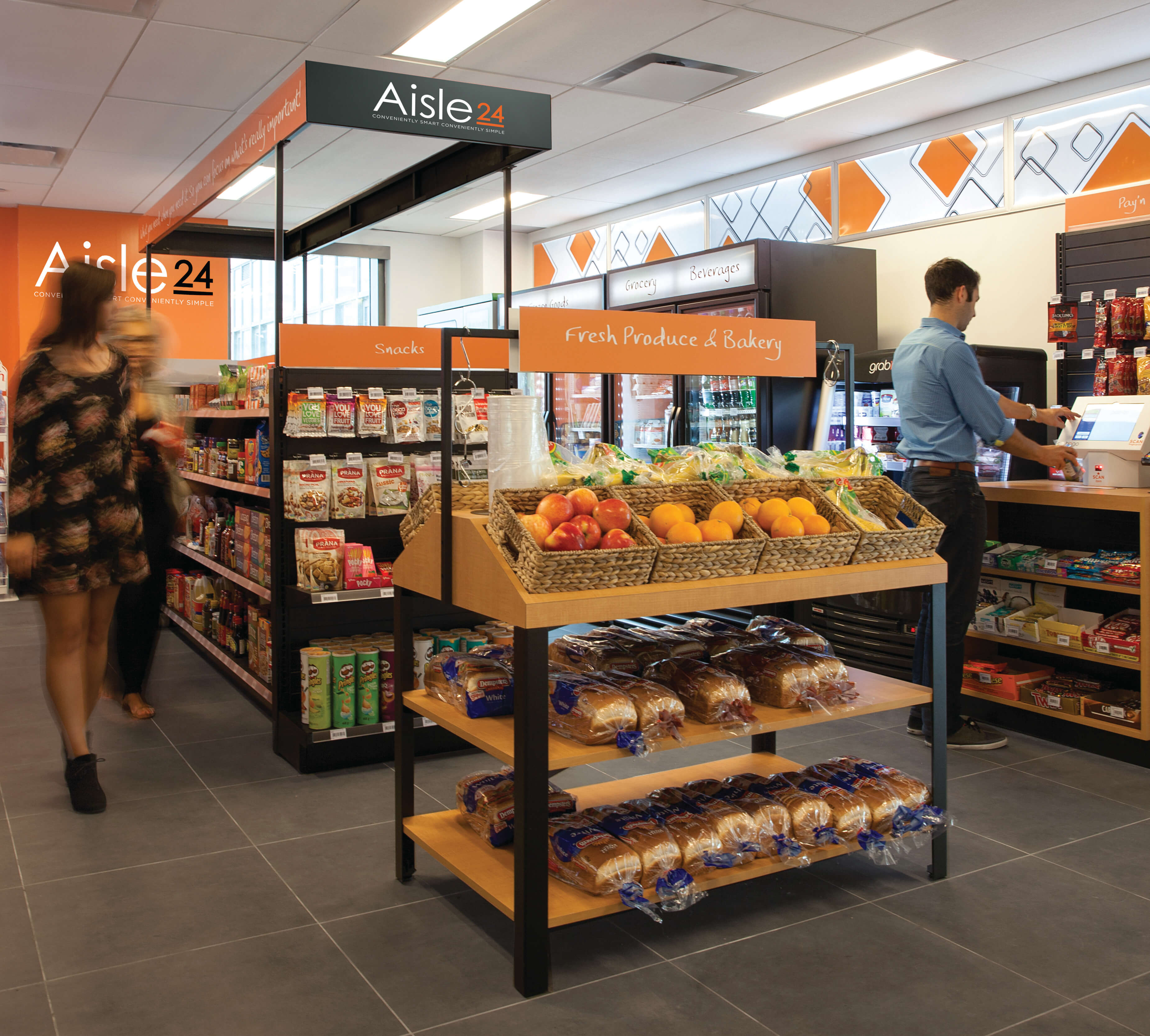 Today's demographics and its impact on modern retail

Posted at July 12, 2021

in

News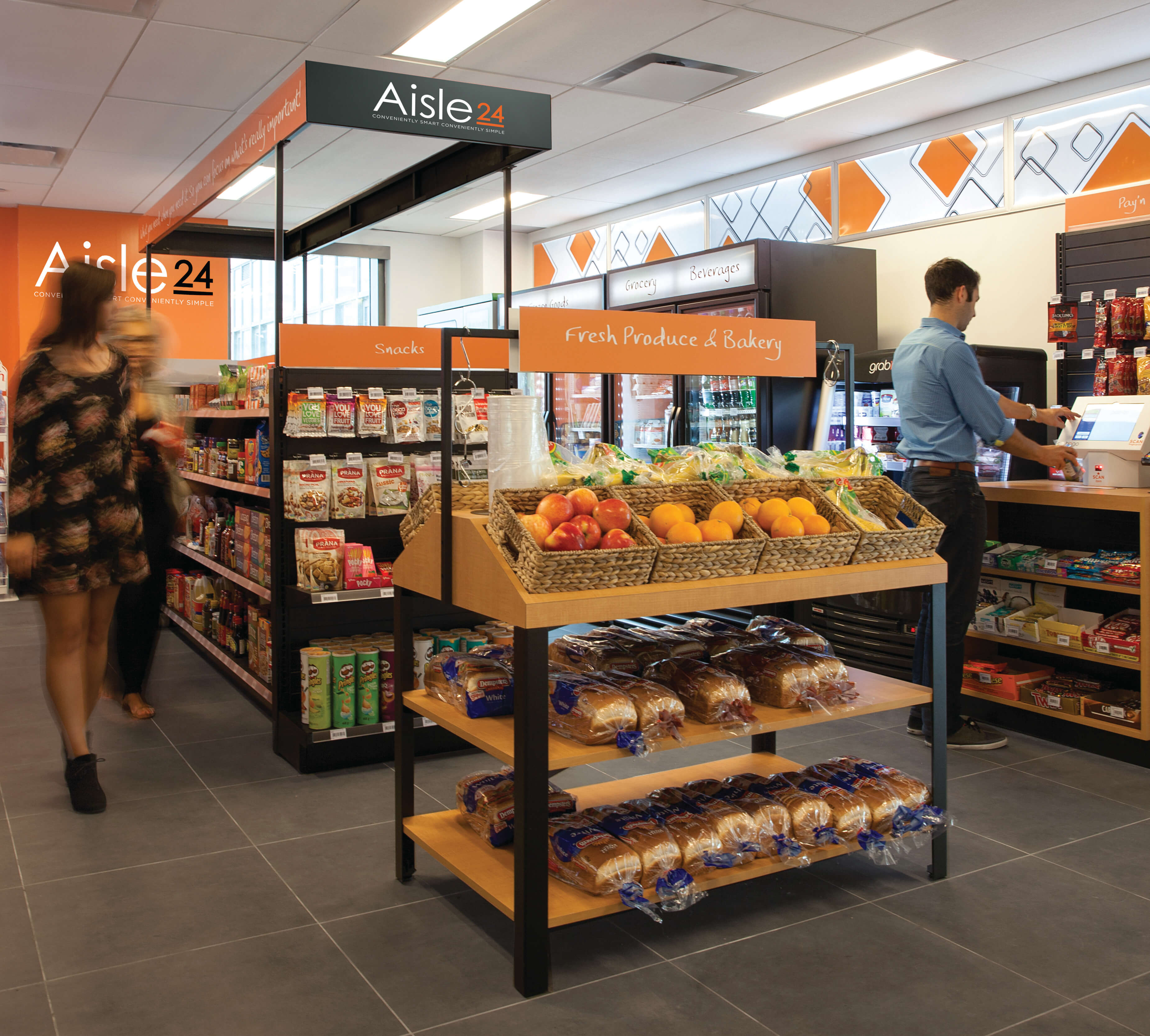 A shift in the real estate landscape has resulted in the older generation selling their single-family homes and downsizing to smaller, condominium apartments, and townhouses with lower-costs and maintenance. This trend also helps this group use the value in their homes to supplement retirement incomes. In contrast, changes in mortgage approval criteria has made it increasingly difficult for millennials to qualify for an average-priced house. As a result, the residential condominium market, including townhomes, have increased in popularity. With these changes in housing behaviours, a new franchise concept emerged called Aisle 24.