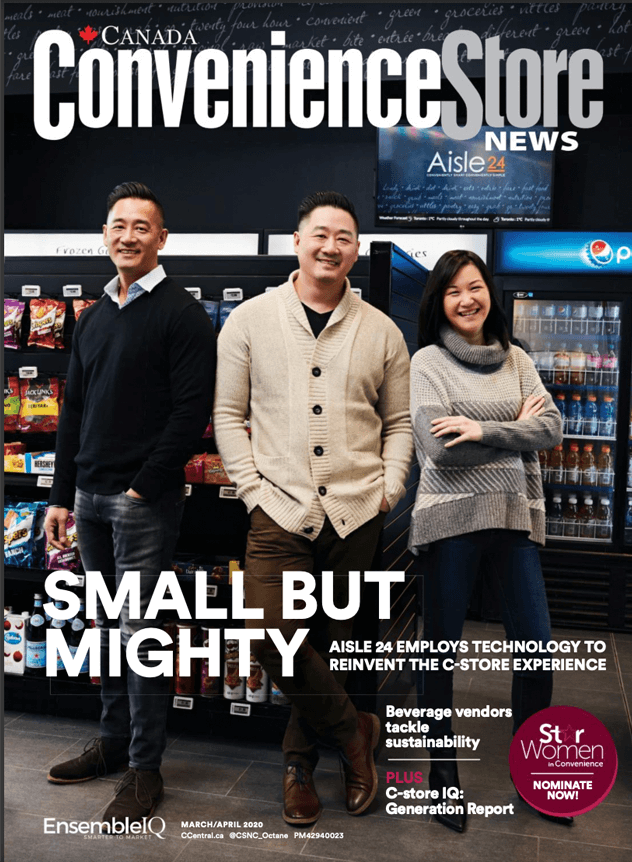 SMALL BUT MIGHTY

Posted at March 12, 2020

in

News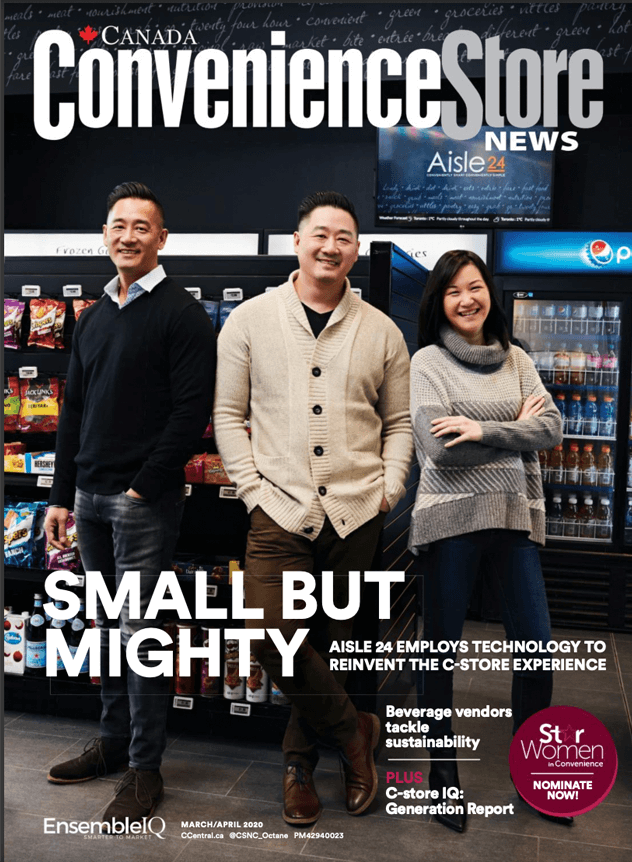 When John Douang was growing up his parents owned a convenience store. That first-hand insight shaped his thinking about the sector—and ultimately led to the establishment of Canada's first micro self-serve c-stores.
"My parents exposed me to what it was like to operate a small business and what it was like to be part of a small commercial community," says Douang. Both facets of the business appealed to him.
What didn't appeal: being tied down to one location for set times. "My dad worked 14 hours a day. If he wanted to take us on vacation, he had to close the store," says Douang.