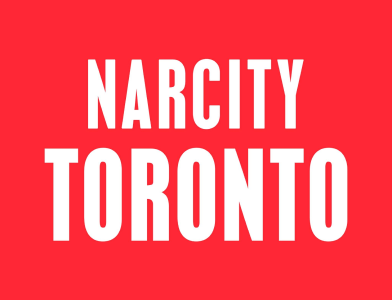 Toronto's New 24-Hour Convenience Stores Don't Have Cashiers & This Is How It Works

Cashierless grocery concept has 30 new locations in the works.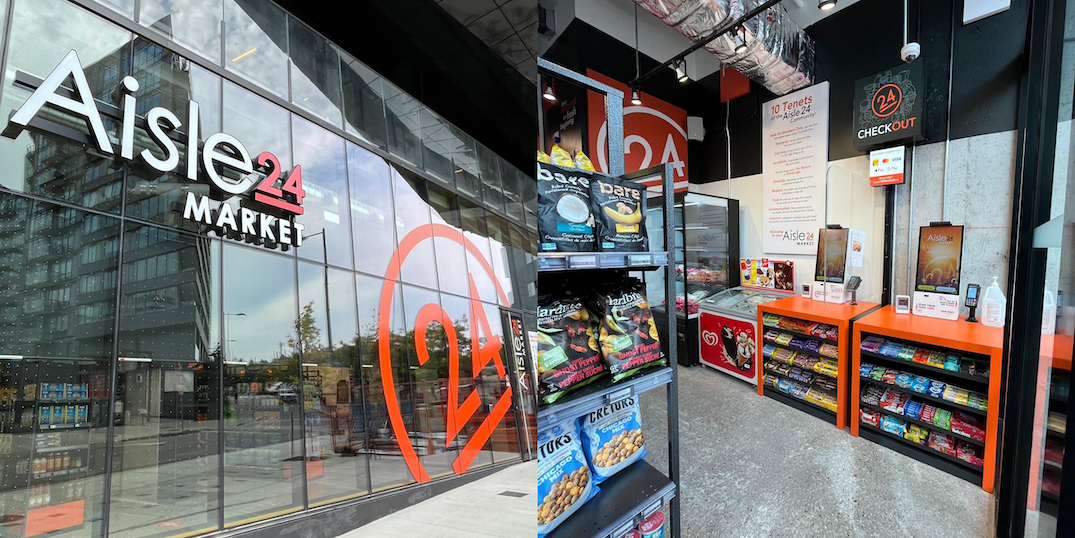 If you usually hop into the self-serve checkout lines when you hit up Shoppers or go grocery shopping, there's a store just for you. Aisle 24 are convenience stores across the GTA that are open 24 hours a day and are completely cashier-less.
If you're wondering how this exactly works, it's actually pretty easy.
According to their website, all you need to do is download their app, register an account, and use the Aisle 24 app to unlock the store's doors when you're ready to go inside. Then, once you've stockpiled your munchies, you head right to the employee-less kiosk, scan your items and pay with your debit or credit card.
Aisle 24 is stacked with security cameras in order to stop people from stealing their items, and according to the convenience store's site, they keep an eye on their inventory lists to "closely track shrinkage."