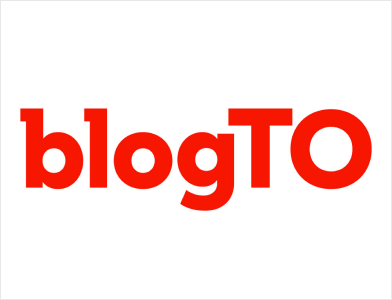 Toronto just got self-serve 24 hour convenience stores with no employees

Publié à octobre 20, 2022

in

Blog2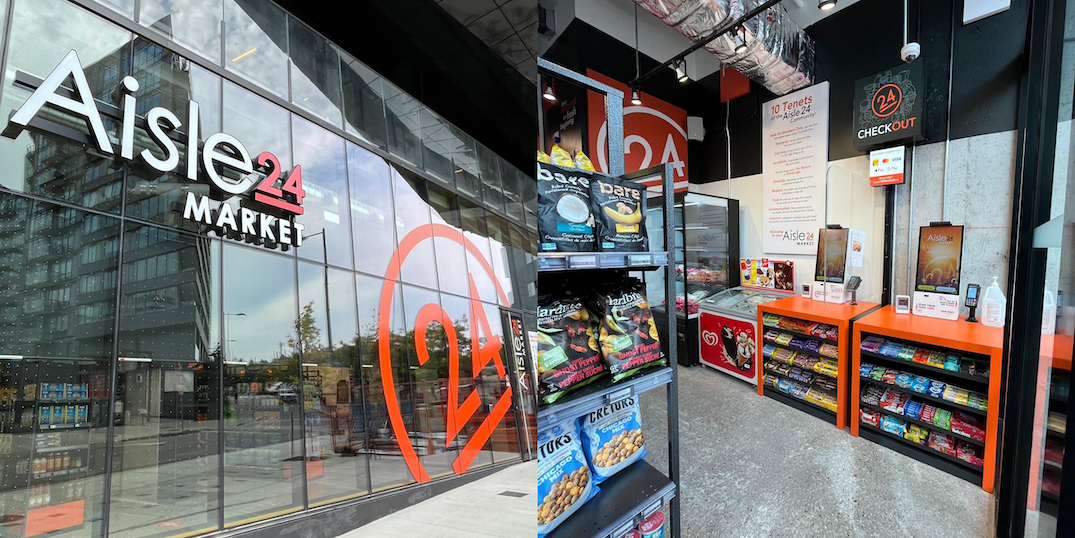 24-hour convenience stores with no employees are the latest thing in self-serve shopping, and they've now been popping up in Toronto thanks to a local company called Aisle 24.
Founded in 2015, they launched their first cashierless store (which just so happened to be the first in Canada) at Centennial Place student residence in partnership with Knightstone Capital and Centennial College.
They're now opening other stores in the city including a location in the Canary District, Liberty Village, Leslie and Sheppard, and Yonge and Queens Quay.
"We have plans to expand into British Columbia, Alberta, Manitoba, Nova Scotia and New Brunswick over the next two years," Aisle 24 co-founder and CEO John Douang tells blogTO.