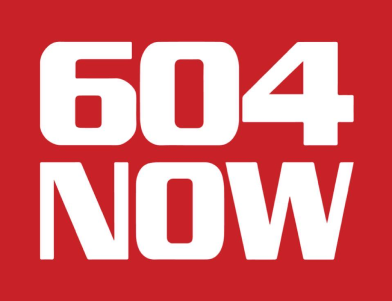 New self-serve 24hr convenience stores with no employees plans to open in bc

Publié à octobre 20, 2022

in

604 Now

Latest location built with advanced security solutions for safety, data insights and enhanced shopper experience.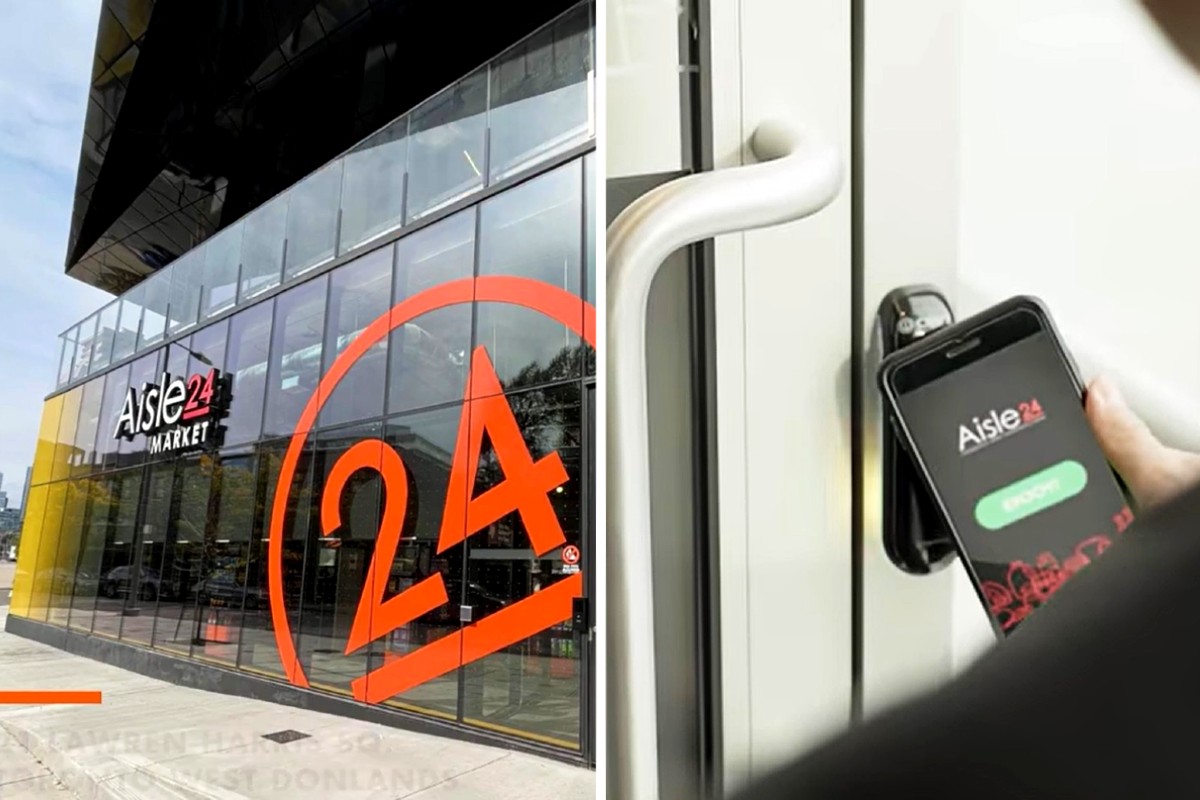 If you always opt for the self-serve aisle, this store is for you.
A 24-hour convenience store that is completely self-serve may soon be landing in B.C. That's right, a store with no employees, open around the clock, and is fully stocked with all the goods you need.
A company called Aisle 24 has launched such stores in Toronto and plans to be expanding in B.C. next.