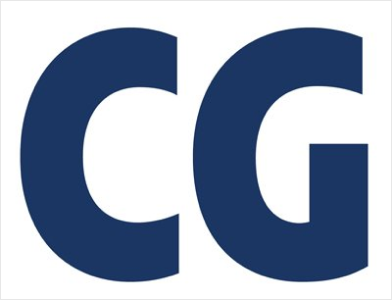 aisle-24 launches ambitious expansion plans

Cashierless grocery concept has 30 new locations in the works.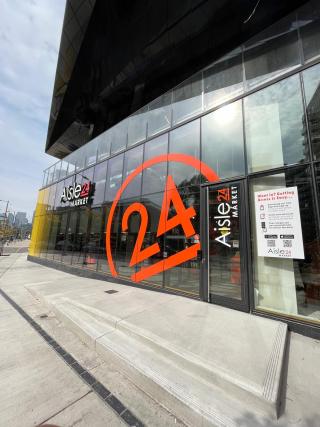 Aisle 24, a cashierless, grocery and convenience market that's open 24/7, is set to grow its footprint across Canada.
The company, which opened its first location in 2016, currently has nine stores in the Greater Toronto Area and Montreal. Through a franchise model, an additional 30 stores are in the queue for Ontario, Quebec and British Columbia. The company plans to add locations in Alberta, Manitoba, Nova Scotia and New Brunswick over the next two years.
Aisle 24 has two store formats. The first is the resident format, which ranges from 300 to 700 square feet and is located within apartment buildings or condominiums and is only accessible by the building residents. The second is the community format, which is around 1,000 square feet and is located in standard retail space and is open to the general public.