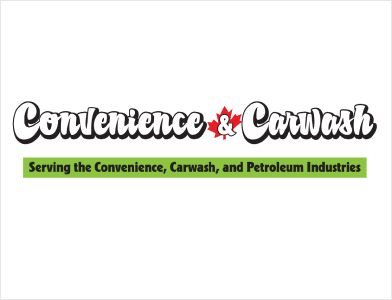 Aisle 24 enjoying a category unto itself in canada

A CONCEPT BETWEEN VENDING MACHINES and convenience stores, micro-markets appeal to tech savvy, on-the-go consumers who seek speed and convenience, and are comfortable with self-service.

Aisle 24 is a Canadian success story, co-founded in 2015 by husband-and-wife team, John Douang and Marie Yong. Their story starts with humble beginnings based on an article and a casual conversation at the dinner table. An article on advancements in vending technology and automation caught Douang's attention and subsequent focus on grocery vending services and a highly customized vending machine that could dispense fragile grocery products.
"After months of late nights, we had a business plan and sought out family members for an initial investment, which then led to the first iteration of our business," says Douang, co-founder and CEO of Aisle 24. "To much success, the vending business was doing well as we expanded into apartments and condominiums throughout the Greater Toronto Area."