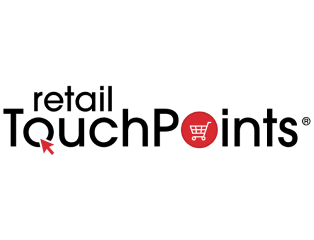 Exclusive Q&A: Cashierless Grocery Requires a 'Very Human Response to the Customer'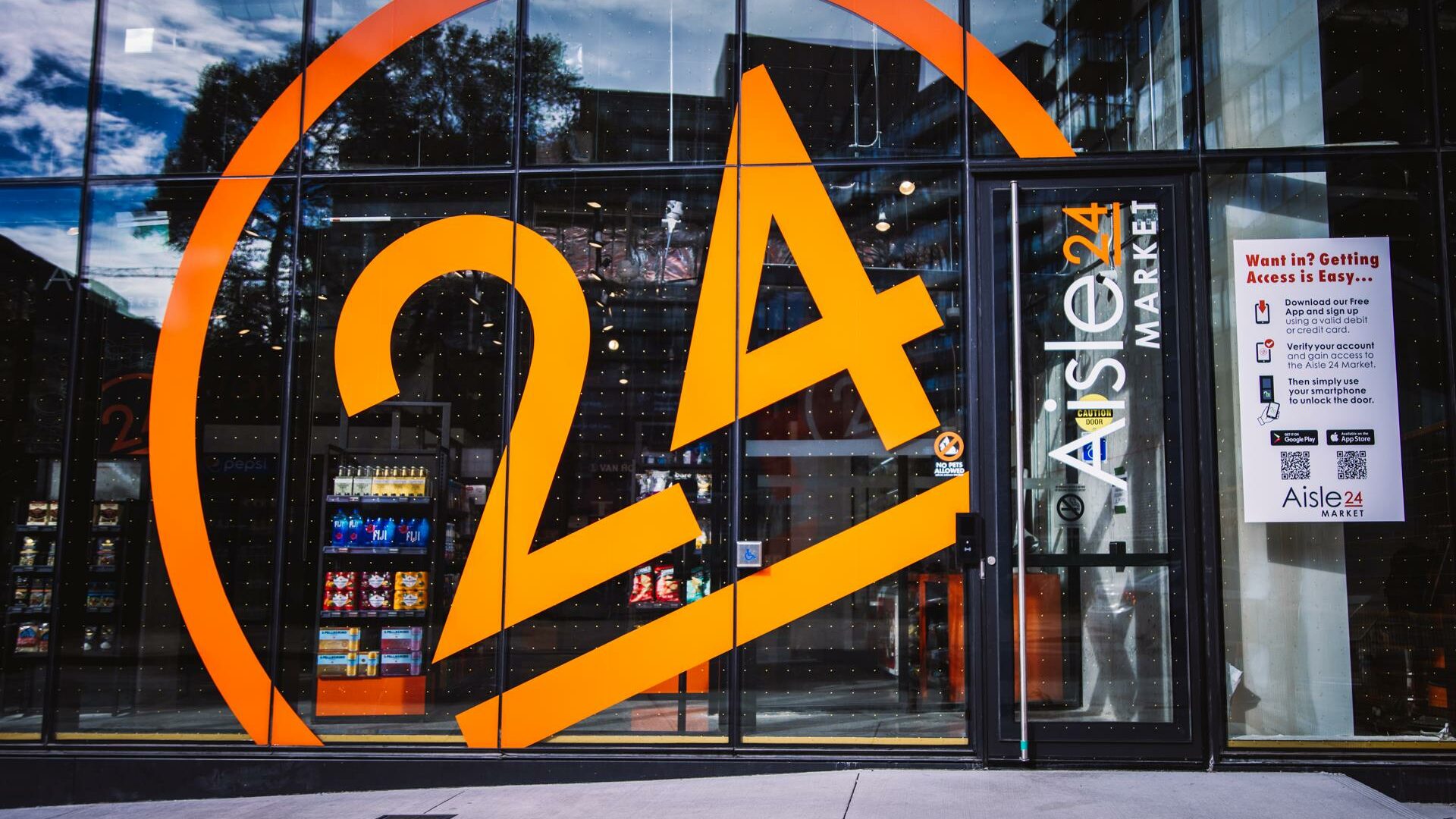 Retail is in John Douang's blood. Specifically, his family owned a convenience store in Toronto, which was not convenient when it came to trying to balance having a personal life and growing the business.
"They worked long hours and if they wanted to take a break or a vacation, they had to shut the store," said Douang, Co-Founder and CEO of Aisle 24 in an interview with Retail TouchPoints. "That meant lost revenue and lost income. Moving into cashierless, touchless and cashless was the natural progression of the retail industry."
Douang and his co-founders Josh Douang and Marie Yong knew there had to be a better way to manage the 24-hour grocery retail business without being on location around the clock. They also wanted to create a smarter, safer and more secure environment for customers.