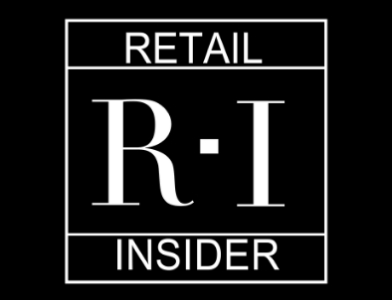 Automated Cashierless Grocery Store Concept 'Aisle 24' Launches Aggressive Cross-Canada Store Expansion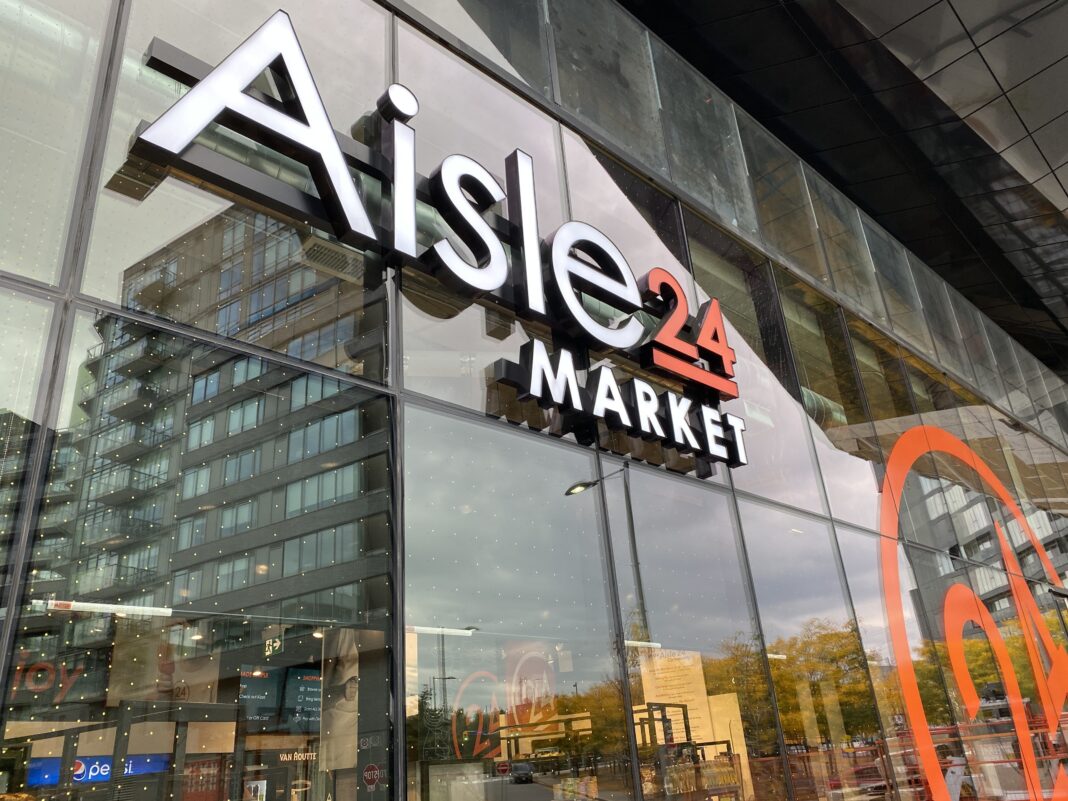 Aisle 24, a fully automated, cashierless grocery store concept that is open 24/7, is in expansion mode with plans to open numerous locations across the country.
John Douang, Co-Founder & CEO of the company which opened its first location in Toronto in 2016, said the hyperlocal, unmanned market is in nine locations currently in Ontario and Quebec and about 30 stores are in the queue in either lease discussions and construction including in British Columbia.
"We utilize a lot of technology to supplement the store operations and we use a lot of our own platform of technology in order to secure the stores. All the stores are unmanned. We don't have cashiers and we don't have staff that are on site to greet customers or anything like that," said Douang.