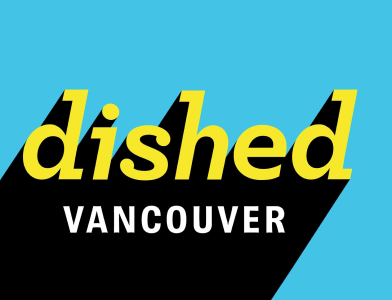 Aisle 24: Self-serve grocery market chain to expand across Canada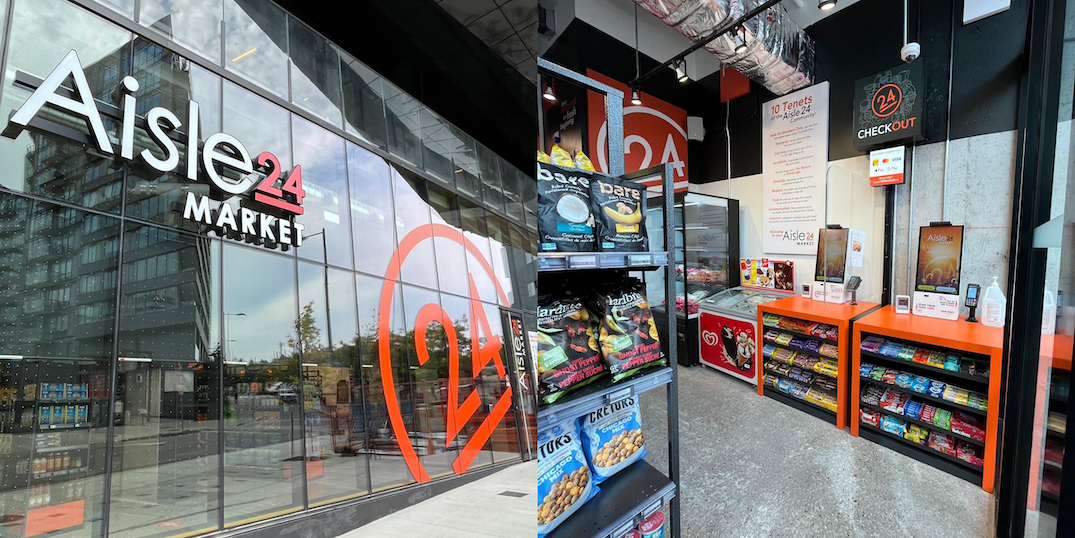 We've all heard of zero waste markets, but what about zero contact grocery stores? Well, a brand offering the latter is coming to provinces across Canada, and relatively quickly, at that.
Aisle 24 is cashier-less, unattended and open 24/7. Customers simply download the Aisle 24 mobile app, register for an account, and gain access to the store to do their shopping.
At the end of their shop, patrons can check themselves out with contactless payment.
The small format grocery market concept has already revealed big expansion plans for Toronto and Montreal, and the brand tells Dished that British Columbia, Alberta, Manitoba, Nova Scotia, and New Brunswick locations are coming over the next two years.