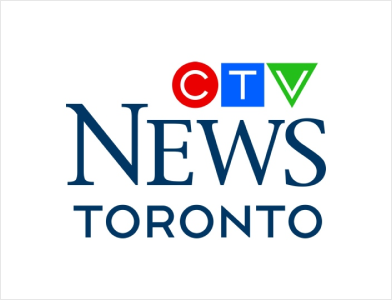 These new 24-hour Toronto convenience stores have no cashiers

TORONTO – New convenience stores are popping up in Toronto that are completely self-serve, have no cashiers and are open 24 hours a day.
If you want to get inside to buy something, you'll need to download an app to your smartphone.

"The store is completely unmanned and cashierless and in order to get into the store you need to have the mobile app," John Douang, CEO and President of Aisle 24, told CTV News Toronto.

Douang said that once you download the mobile app and create an account, you can get inside. Shoppers can then pick out what they want to buy, go to the checkout station, scan their items and make their payment.